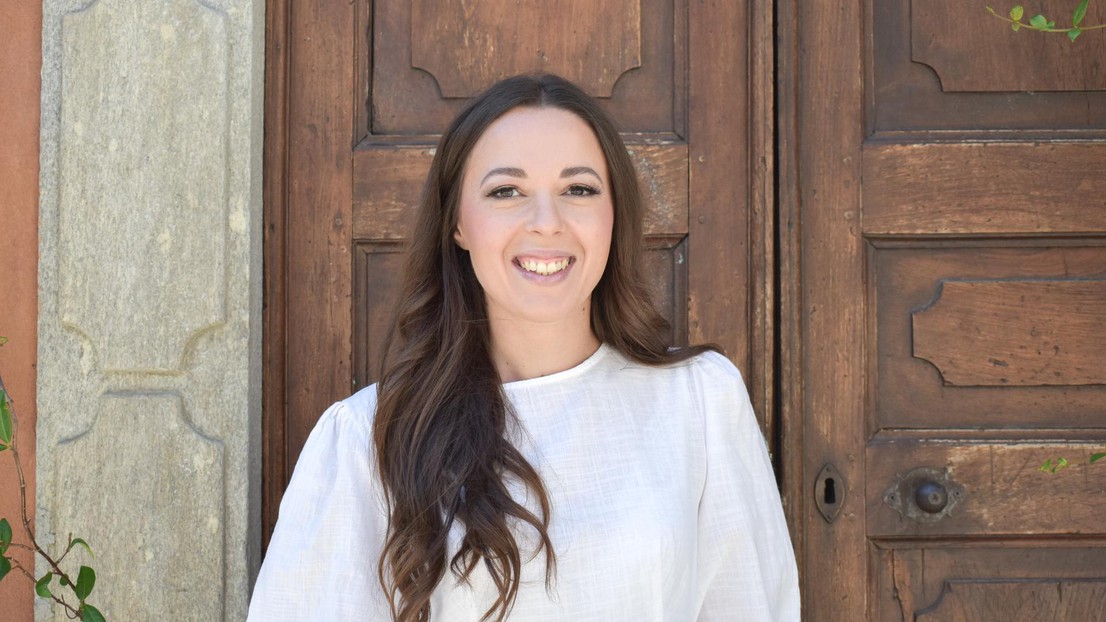 The voice of Marta Falcone is amazing. She is an Italian Christian singer. We just 'happened' to stumble upon her piano cover version of 'Praise You In This Storm', by Casting Crowns.
Marta writes: "Love this song, makes me feel safe in the arms of my Savior, especially in these days of fear and uncertainties."
As we searched for her on Spotify, we found more Christian music - two albums, an EP, and two singles - as well as surprisingly few monthly listeners! Take a look at Marta's profile on Spotify if you like Italian Christian music, and you'll find a lovely musical treat awaiting you...
Go to: https://open.spotify.com/artist/6LLf2CeYmzStxv45fVy9WG