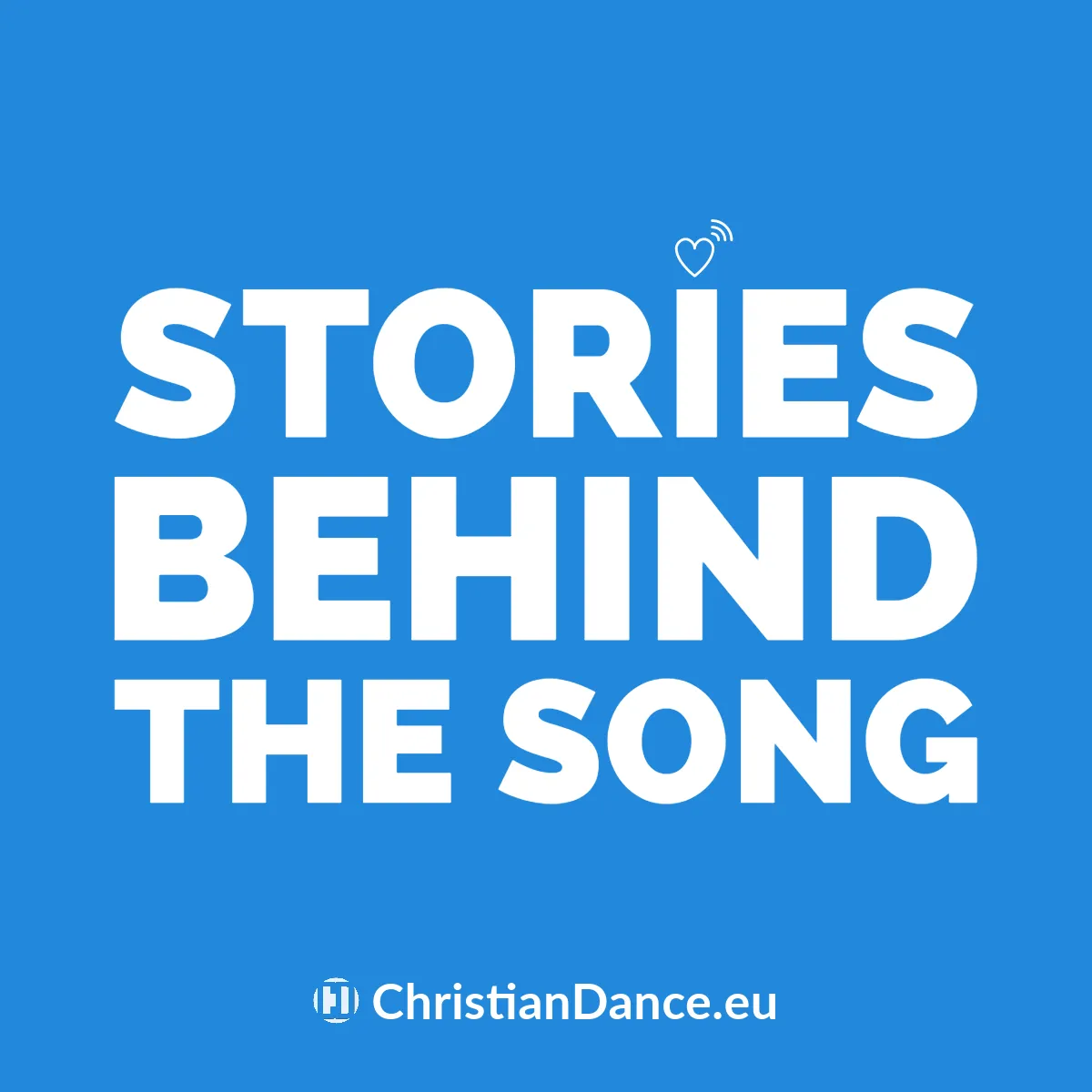 Every day, artists send us their latest Christian music releases, complete with lyrics and personal stories about the songs. Many of these stories have strengthened our faith, and we believe that these stories will do the same for you.
In this week's episode of 'Stories Behind the Song'
'No Name Higher (Neon Feather Remix)' by Mark & Sarah Tillman and Neon Feather
'Let Go and Let God' by Nicole Dyonashe
'Through the Fire' by Jeff Sparkman
'Still Waters (Beverly's Song)' by Doug Deforest
Click here to open this week's edition of 'Stories Behind the Song'.
About 'Stories Behind the Song'
The stories we share are unedited and act as a bridge to help you deepen your relationship with God and better understand the artist's message and intent behind the song. We pray that these stories inspire, uplift, and remind you of God's unending blessings for you.
These stories are published in a separate channel that we have on Substack, called 'Christian Music Today'.